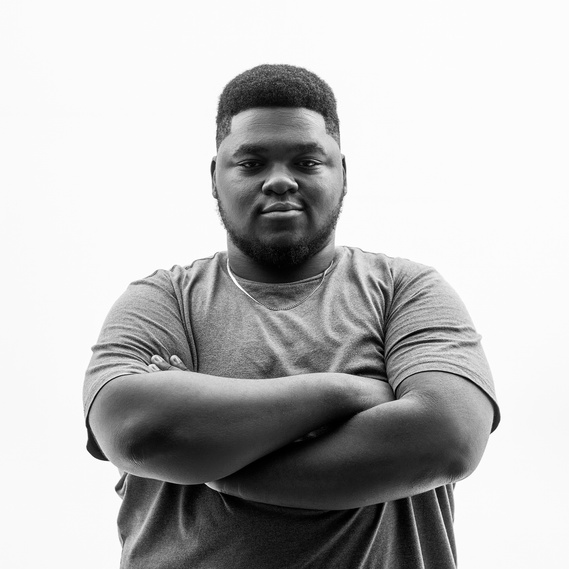 One thing I always tell people is that one of the major components to a great image is your ability to recall and reference it: the very essence of timelessness. If you're able to craft an image through either powerful story telling, great composition or a unique lighting style and have that very visual etched into the minds of whoever sees that, you're on the right path. It's magic when that happens.
My name is Gus Sarkodee and I'm an aesthete at heart. I love exploring the uniqueness in what I see around me everyday. Photography has been a part of my life for the last 7 years and in that time, I have developed a strong eye for showcasing the richness and beauty of otherwise memorable moments. As a lens-based artist, I am constantly inspired by the rich culture and vibrant colours of my home country, Ghana. I find colour in itself to be a source of peace and joy, and I love incorporating it into my work as a way of celebrating and appreciating the beauty of life.
Catch me outside any day with some good pop music blasting through my headphones and having a good laugh with my people. I'm currently plotting world domination and

I could use a few tips so do feel free to reach out for a chat. You can always slip in your plans for shoot bookings, any inquiries, or special print requests. I look forward to meeting you!